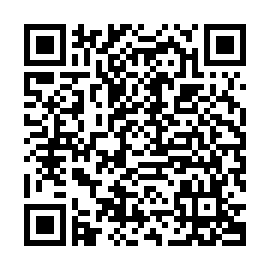 This thing sends smart phones to my web page does it work? I do not have one to check where it goes.

Aaac Service Heating and air
3027 Keeneland blvd
Mcdonough, GA. 30252
770-875-4113
Open Saturday and Sunday 8am-8pm
Heating and air conditioner contractor Mcdonough Ga.
Furnace and air conditioner repair localy in Henry county.
A/c service,estimates,residential,home,heat,hvac,sale,installation,change out,replacement.