Air conditioner repair 7 days a week,after hours available
Air conditioner repair 7 days a week,after hours available (Mcdonough)
Air conditioner repair 7 days a week ,after hours available.
We are open Monday - Friday 8-5 Saturday & Sunday 9-4.
$65 service call during regular hours.
After hours available in the Mcdonough area only. After 5:30pm until 8:00pm service calls are $85.
No calls after 8:00pm
We do not work on heat pumps after 5pm,Furnace &A/C repair only.
Same day service is available.
Air conditioner & furnace repair in the Mcdonough area call 770-875-4113.
We now have service in the Fayetteville area Monday - Friday 9-5 only call 404-952-4510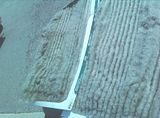 This fan caught fire a filter was stuck in it.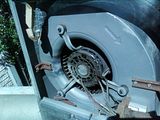 FIND US HERE
Bing
http://www.bing.com/local/details.aspx?lid=YN205x240411604&mkt=en-us&what=aaac%20service%20heating&tId=traceId&FORM=LLMP&tab=default&SearchID=y
Yahoo
http://local.yahoo.com/info-61146004-aaac-service-heating-and-air-mcdonough
google
http://maps.google.com/maps/place?hl=&rlz=1B3GGLL_enUS369US370&um=1&ie=UTF-8&q=air+conditioner+repair+mcdonough&fb=1&gl=us&hq=air+conditioner+repair&hnear=McDonough,+GA&cid=8040811546882358319
http://maps.google.com/maps/place?cid=8040811546882358319&q=heating+and+air+mcdonough&gl=us&ved=0CGAQ2QYwBA&sa=X&ei=OV-4TPWpLpqEygW-iPyMBg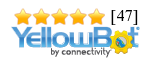 heating and air conditioning repair,